World's top 10 most innovative economies
Share - WeChat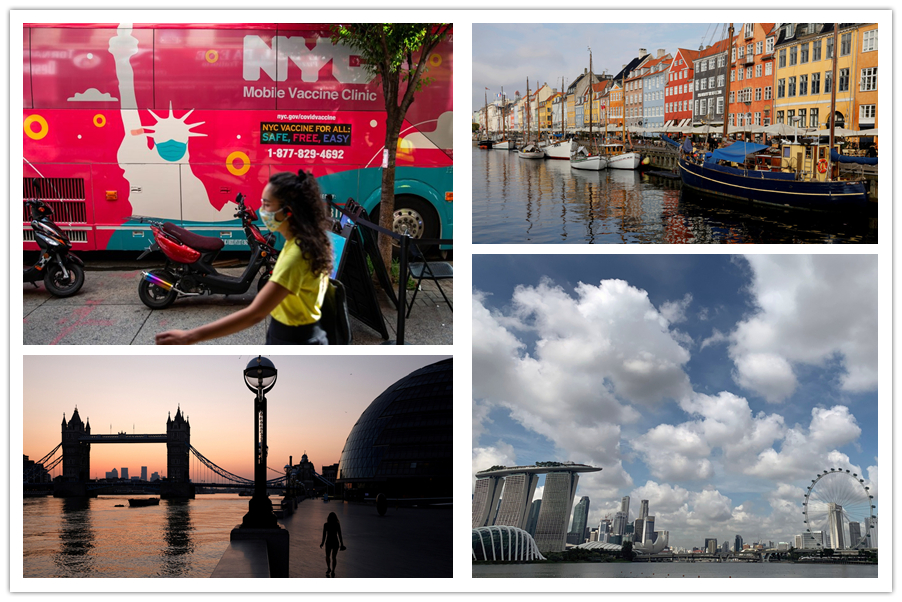 Switzerland has taken the crown as the world's most innovative economy, followed by Sweden and the United States, according to a report released by the World Intellectual Property Organization.
According to the report, China has made continuous progress from ranking 14th last year to 12th this year and is now "knocking at the door of the GII top 10". The country is still the only middle-income economy in the list of the world's top 30 most innovative economies.
The Global Innovation Index ranks the innovation ecosystem performance of economies around the globe each year while highlighting innovation strengths and weaknesses and particular gaps in innovation metrics.
Let's take a look at the top 10 most innovative economies in the world.