Menswear fashion show lights up the Bund
Share - WeChat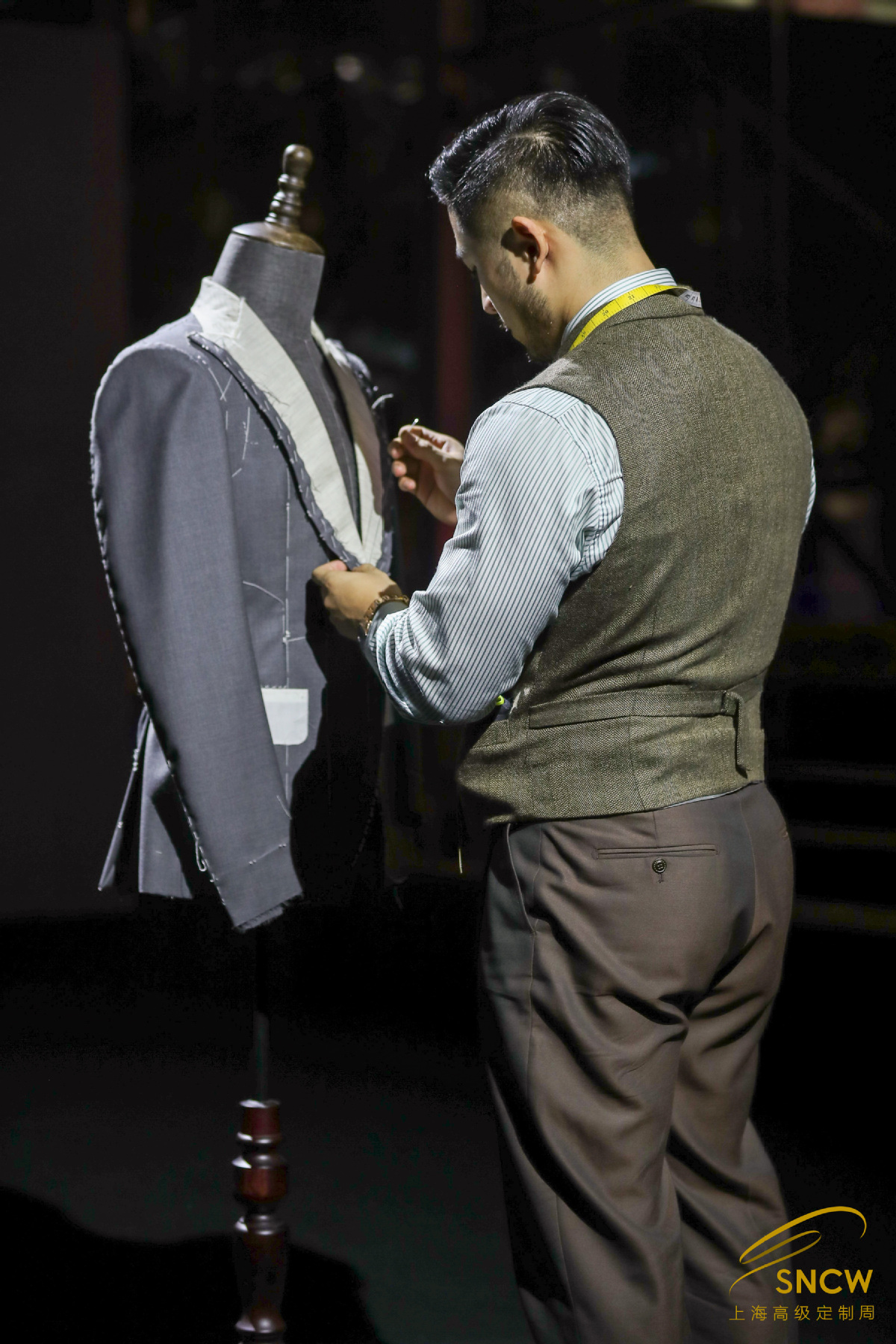 The PITTI AGIC menswear fashion show was held at the Bund Finance Center (BFC) on Tuesday.
Part of the 10th Shanghai New Customization Week (SNCW), which aims to be on par with the world's top fashion events in Milan and Paris, the show was co-held by Donghao Lansheng Group and Yuyuan Inc and featured high-end customized suits.
Six young designers from PITTI AGIC showed off 60 suits that featured a fusion of Eastern and Western elements.
The six-day event, which kicked off last Friday, will feature more than 100 haute couture brands from both China and abroad.
Xu Xiaoliang, chairman of the board of Yuyuan Inc and the director of the Shanghai International Fashion Federation, said that the SNCW is looking to enhance the soft power of Shanghai and connect industry talents with platforms and funds that would aid their development.