Are you a Singles Day shopper?
Share - WeChat
Editor's note: Although the Singles Day, the world's biggest online shopping event, takes place annually on Nov 11, many people have already placed their orders during the presale period, which kicked off Oct 20 on major e-commerce platforms. Are you a Singles Day shopper? How much do you spend during the event? Are you rational or impulsive when you shop? Readers share their opinions.
Mf.
I have selected the things I want to buy in advance. As a festival that only emerged in recent years, Double 11 can be said to be very successful, with almost every year hitting a record high in sales. But while shopping, we should also be rational in our consumption and careful about our choices.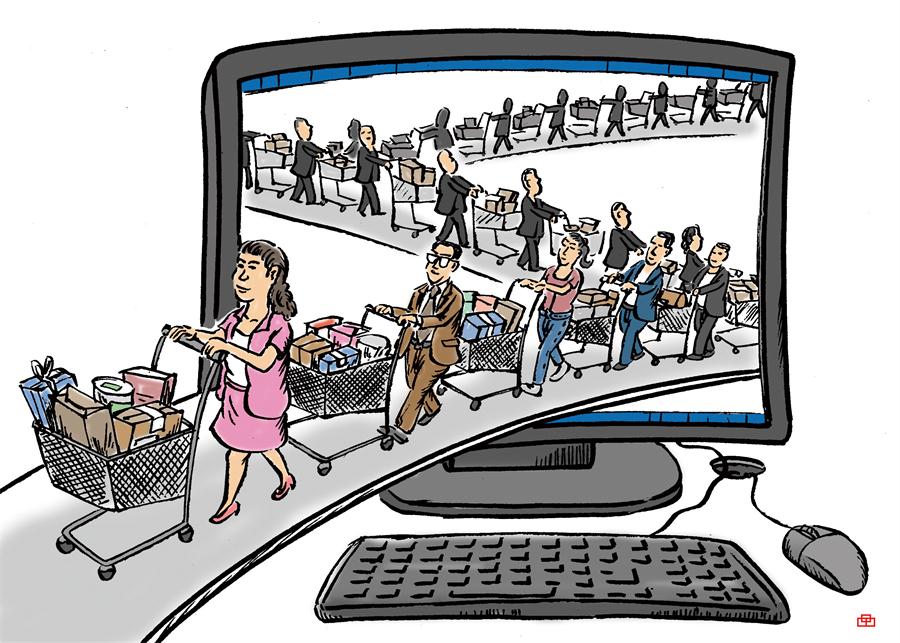 Most Viewed in 24 Hours
China Views