Working for themselves
Share - WeChat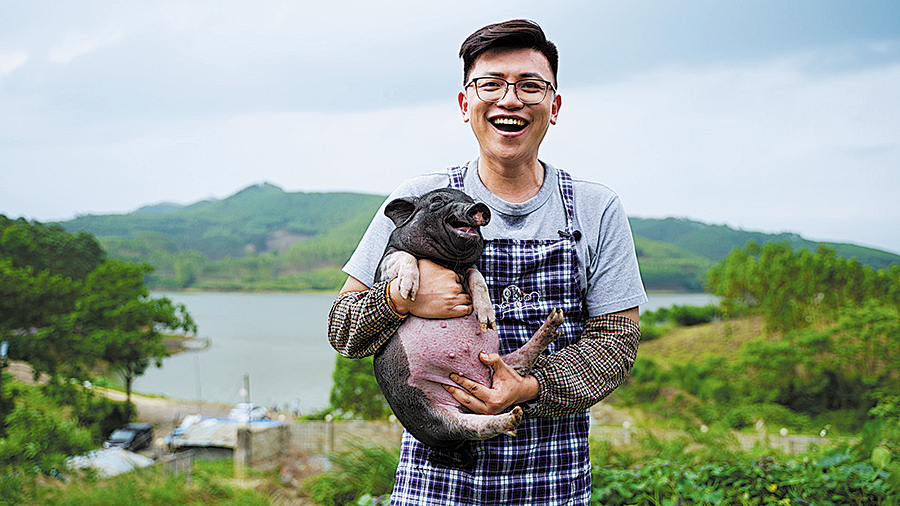 Until recently, it was not uncommon for people who live on the pastures of Northwest China's Xinjiang Uygur autonomous region to exert significant time and effort chasing after lost livestock that would wander off during grazing.
The vastness of the landscape can make the search for a stray animal akin to looking for a needle in a haystack.
To solve the problem, a technology company in Urumqi has developed a system which can locate the livestock with pinpoint accuracy, and in real time, through satellite positioning.
Chen Hu, deputy general manager of the company, promoted the system to herders, and they welcomed the new technology. "In the past, cattle and sheep ran all over the mountain, and people were all busy searching for lost livestock. Now they can stay at home while letting their animals graze, without worrying about where to find them, leaving more time to complete other work," says Chen.